Wedding Catering
Your big day is an experience where you want everything to be just perfect. Our job is to make sure your Wedding fits with your expectations. From our excellent food to the professionalism of our service, we believe that our expertise of Asian wedding catering and attention to detail is 2nd to none.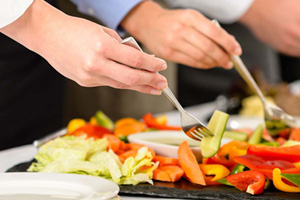 Corporate Catering
Aziz Catering Bradford handle the sensitivities of the corporate market with the utmost integrity and professionalism. We advise and inform as part of the relationship that develops with each event. Whatever the activity and wherever the location, from a product launch or office party.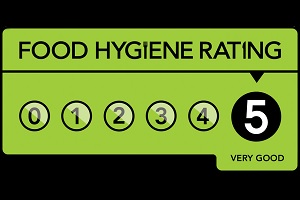 Event Catering
100 years of experience in event catering have achieved perfection in our food and service. We aim to provide an energetic, professional service combined with delicious Halal food to help ensure you enjoy your event or occasion from beginning to end without a having a single worry.
  Waiters, Crockery and Cutlery supplied Nationwide

Asian Catering Bradford
Award winning caterer Aziz Catering Bradford is an established family run business offering a range of freshly cooked Halal Asian food catering, event management and hospitality services. We are a specialist in quality Halal Asian foods and are the premium Asian wedding caterers in Bradford. HMC Approved food available. We provide catering services for a broad range of clients and events, including business and corporate events; weddings and private parties and public and religious festivals, in Bradford and Nationally. With over 100 years of experience in the event catering industry, you can rest assured that you will receive the highest quality, both in terms of service and the quality of our mouth watering, unique dishes. Also providing mouth watering BBQ for your summer parties.
The Food Expert
•  Asian Wedding Caterers          •  Corporate events        
•  Religious festivals                    •  Private parties
•  Business lunches                     •  Product launches
We believe that we provide event catering services to so many events because our customers appreciate our personalised service.  The aim is always to ensure our catering services exceed your expectations.  Whilst we offer unrivalled quality food, we also deliver superb standards of service, based on the principle that we serve our clients to the same high standard we ourselves would expect.