Listed are sample Starters, Mains, Desserts and Refreshments.  We are able to create menus for most dietary requirements, whether that is a full vegetarian menu or a selection of our finest premium dishes.
Contact us today on 07817 615 022 to discuss your catering requirements with our events manager.
If you would like to print or download our General Catering Menu in PDF form please click the button below.  Depending on your browser settings the PDF will either save or open in a new tab.
Tikka Boti
Chicken Drumsticks
Whole Baby Chicken
Chicken Seekh Kebabs
Leg of Lamb
Roast Potato
Chicken Wing
Pakora
Meat Samosa
Meat Kebabs
Lamb Roast
Lamb Shank
Masala Fish
Fish Pakora
Vegetable Pakora V
Vegetable Samosa V
Vegetable Rolls V
Salad – Standard V
Salad – Special V
Russian Salad V
Plain Yoghurt V
Chutney V
Chaat V
Raita V
Gol Gappay V
Dahi Bhallay V
Paya
Meat Curry
Meat & Aloo Curry
Meat & Spinach
Meat Masala
Lamb Curry
Lamb Spinach
Lamb Karahi
Koftay Curry
Keema Masala
Keema Aloo
Mixed Veg Masala V
Channa Masala V
Channa Curry V
Bindhi Masala V
Toor Daal V
Maash Daal V
Chana Daal V
Mixed Veg Pilau Rice
Channa Pilau Rice
Boiled Rice
Sevian V
Gulab Jamun V
Rasmalai V
Fresh Fruit V
Assorted Cakes V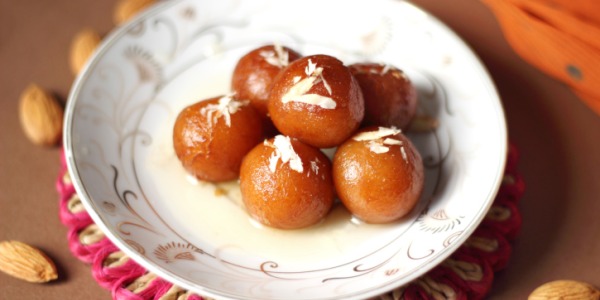 English Tea
Asian Tea (Desi Chai)
Kashmiri Chai
Qawa